Chiropractc BioPhysics in Plano

Chiropractic BioPhysics® is a highly-advanced, scientific, and proven chiropractic specialty that corrects and restores the spine back to the proper position and structure. In addition to using standard chiropractic techniques that improve the movement and function of the individual segments of the spine, this higher level of treatment involves Mirror Image adjustments, corrective rehab and spinal remodeling techniques which correct the overall structure or posture of the spine. Contact us today to schedule an appointment with a Plano Chiropractor!
---
The Chiropractic BioPhysics Difference
Unlike traditional chiropractic, CBP goes one step further to also correct the source of the problem by restoring proper spinal structure, as seen by before-and-after correction x-rays. A CBP-trained doctor is specifically trained to straighten and correct your spine in a way that other doctors are not. With CBP, patients not only report relief from pain and discomfort, but as the proper spinal structure is restored and nerve function is returned, they notice the resolution of many other conditions as well.
The many conditions we can alleviate include:
Allergies
Back pain
Fatigue
Headaches and migraines
Hip pain
Neck pain
Numbness and tingling
Sciatica
Shoulder pain
Sleep disturbances
TMJ pain
Whiplash
Is Corrective Chiropractic Right For Me?
It is important to note that many spinal deviations or misalignments cannot be seen by the naked eye and may be causing problems that you are not aware of. In order to detect a potential underlying problem, it is very important to have your spine objectively analyzed by a trained doctor of Chiropractic BioPhysics®, who uses digital x-ray and advanced spinal analysis.
---
Our Physical Therapy Modalities
Along with your adjustments, Dr. Jensen will prescribe physical therapy based on your particular issues. You may do exercises or have a therapy such as traction or spinal decompression as a part of your plan.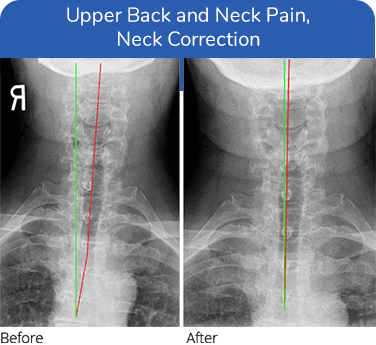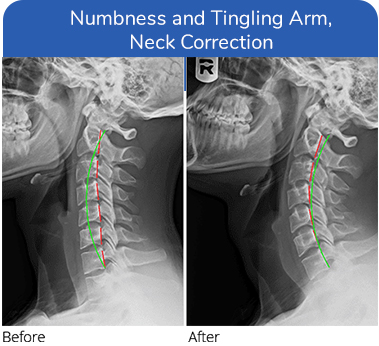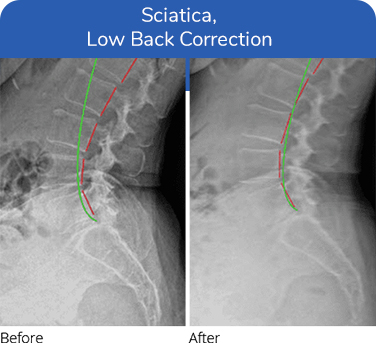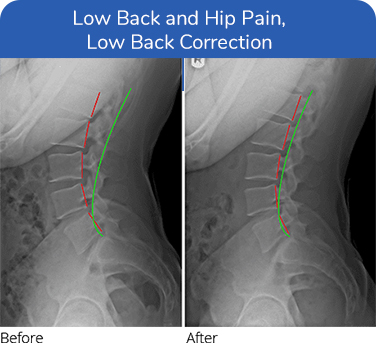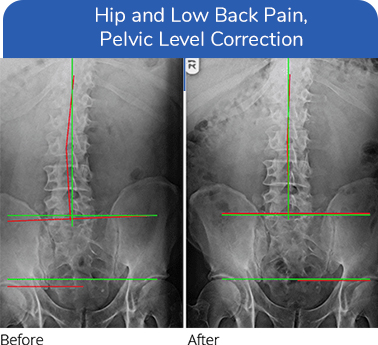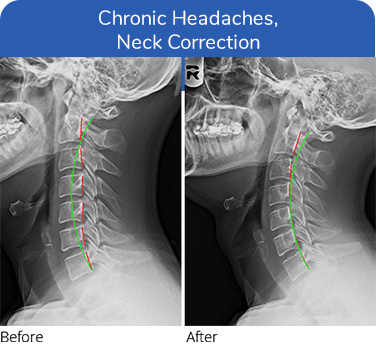 Monday
9:00am - 1:00pm
3:00pm - 6:00pm
---
Tuesday
3:00pm - 6:00pm
---
Wednesday
9:00am - 1:00pm
3:00pm - 6:00pm
---
Thursday
9:00am - 1:00pm
3:00pm - 6:00pm
---
Friday
Closed
---
Saturday
Closed
Optimal Spine Wellness Center